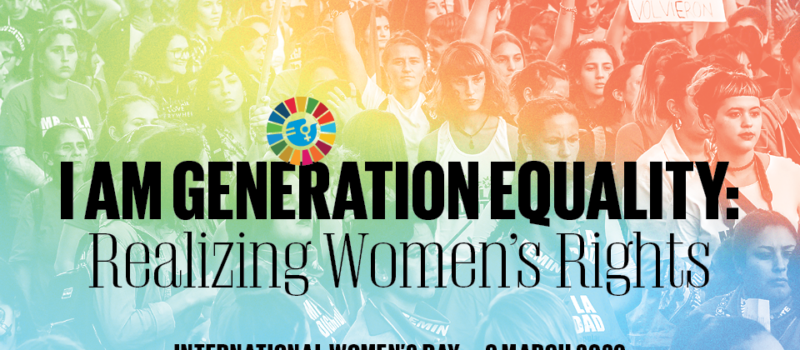 On International Woman's Day IFSW celebrates the power of women in creating choice for all people. From the women's protests throughout the world claiming their rights and ability to make decisions over their lives, to Greta Thunberg leading change, to the political leaders in New Zealand, Finland, Ethiopia and elsewhere, women are advancing a world that is better for all.
Women in social work are facilitating empowerment and wellbeing in communities throughout the world. They work and live with the same social challenges of the communities they serve and find ways, by working together, to provide strength that builds capacity for others for transformation and change.
Social work rejects hierarchical, dominant structures and today, and in all days, we celebrate and acknowledge the strength of women in the fight against patriarchy, oppression and gender dominance.  Social work stands for justice, equality and all people's rights.
Issued by: Silvana Martinez, IFSW President and Rory Truell, IFSW Secretary-General