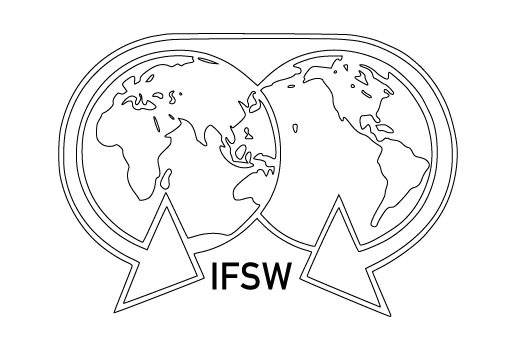 The Israeli Union of Social Workers calls for the Palestinian Social Workers to join them in dialogue to explore how the two unions can communicate and work together advancing the profession in the region.
IFSW supports the Israeli Union and Palestinian Union of Social Workers working towards cooperation and setting a civil-society example for their political authorities to follow. This latest proposal from the Israeli Union follows a declaration they made in April 2022 stating:
The Israeli Union of Social Workers supports the full and equal rights of both Palestinians and Israelis. It respects and promotes the right to self-determination for all peoples. Our members desire a just end to the conflict and a life where no one feels threatened or has their right to security undermined.
In previous years, representatives of the Palestinian Union of Social Workers have made similar statements that recognize Israeli rights in the context of equality with their own rights.  IFSW will continue to support each union to find ways to work together. It is recognized by all involved, as well as social work peacebuilders in other contexts, that building trust takes significant courage, but it is an essential step in the longer-term peace process. IFSW acknowledges the immense pain and suffering of people affected by this conflict and in addition to working towards peace we offer both unions support for practitioners who are working with affected families.