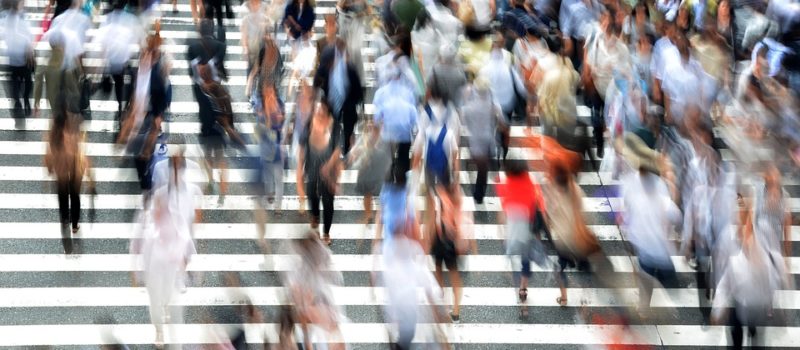 La Région de l'Amérique du Nord de la Fédération internationale des travailleurs sociaux dénonce la discrimination fondée sur la race, la religion, le sexe et l'identité de genre, le pays d'origine, en plus des caractéristiques individuelles ou collectives. Nous prenons acte des excuses présentées récemment par le premier ministre du Canada, Justin Trudeau, pour le refus du Canada, en 1939, de permettre l'entrée au Canada de plus de 900 réfugiés juifs fuyant la persécution d'Hitler. Ce refus a entraîné le retour de leur navire, le Spirit of St. Louis, en Europe, où plus de 250 d'entre eux ont péri dans l'Holocauste.
Entre 1933 et 1945, le Canada a accueilli le moins de réfugiés juifs de tous les pays alliés. Sur les 7 000 personnes admises, le premier ministre a déclaré que la plupart étaient des prisonniers de guerre ainsi que des Allemands capturés sur les champs de bataille. L'argument selon lequel les citoyens juifs ne seraient pas acceptés s'ils étaient expulsés du territoire allemand a aidé Hitler à promouvoir la « solution finale » qui a mené au meurtre de six millions de juifs.
Le premier ministre Trudeau a prévenu les Canadiens que les gens qui nient l'Holocauste existent toujours et que l'antisémitisme demeure un problème au Canada. Il s'est excusé auprès des réfugiés juifs survivants qui se sont vu refuser l'accès au Canada pendant la Seconde Guerre mondiale et de ceux qui ont été victimes d'antisémitisme dans les années qui ont suivi. Le député qui a réclamé les excuses a exhorté les politiciens à « dénoncer » les propos haineux, même de la part de leurs propres partisans, en affirmant qu'il y a encore au Canada des propos haineux qui sont tolérés et qui ne devraient pas l'être.
La fusillade récente de 11 fidèles juifs à la synagogue Tree of Life à Pittsburg a suscité la condamnation de nombreux dirigeants mondiaux. Le 11 novembre, le jour où le Canada se souvient de ceux qui sont morts en temps de guerre, une attaque perpétrée contre quatre adolescents juifs par jusqu'à dix attaquants à Toronto indique clairement que l'antisémitisme demeure une menace constante pour les citoyens juifs au Canada. Les médias ont rapporté que les attaquants criaient des propos antisémites et pronazis. L'attaque de Toronto a été condamnée par le premier ministre Justin Trudeau et l'ambassade des États-Unis au Canada.
En tant que travailleurs sociaux, nous travaillons pour la paix et la tolérance. Les événements récents aux États-Unis et au Canada indiquent qu'il reste beaucoup à faire pour promouvoir l'égalité et la justice sociale. Nous demandons à nos membres de redoubler d'efforts pour enseigner la tolérance par nos actions et de travailler à éliminer le racisme et la violence envers les groupes qui nous entourent.
Jan Christianson-Wood
Présidente
Katherine Wehrmann
Vice-présidente