(DASW)
Denmark, Europe
Nicolai Paulsen
Toldbodgade 19 B DK-1253 København K Denmark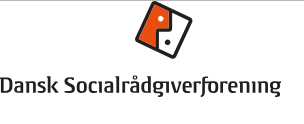 ds@socialraadgiverne.dk
www.socialraadgiverne.dk
70 10 10 99
https://www.facebook.com/dansksocialraadgiverforening
Name of the President: Mrs. Majbrit Berlau
Number of members: 12052
Year when the Association was established:1938
Year when the Association joined IFSW:
Code_Ethics Danish Association of Social Workers
The Danish Association of Social Services is constantly working to ensure that the views of social workers are disseminated when social problems and social work are discussed.
Is it social Work a University degree?
How many years do you have to study?
Do you have to register to practice social work?