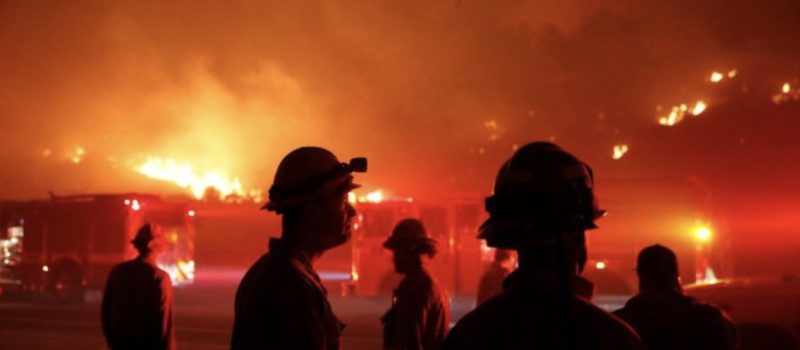 To Members of Hellenic Association of Social Workers:
As President of the International Federation of Social Workers, I want to express to you my sincerest solidarity with the Greek people enduring the fires that are affecting the country causing at least 74 deaths and 182 injuries.
On behalf of the all the IFSW member organizations, I express deep regret for the human consequences of this tragedy and the suffering it implies for the Greek people. Also, we express our condolences to the families of the victims and our solidarity with those who have suffered material losses.
It is a remarkable demonstration of solidarity that organizations such as the fire department, health serives and others, have worked alongside social workers in responding to this crisis. This joint approach shows not only a high degree of commitment and professionalism but also the spirit of struggle and organizational capacity of Greek citizens in front of this terrible situation of adversity.
A fraternal hug,
Dr. Silvana Martínez
IFSW President