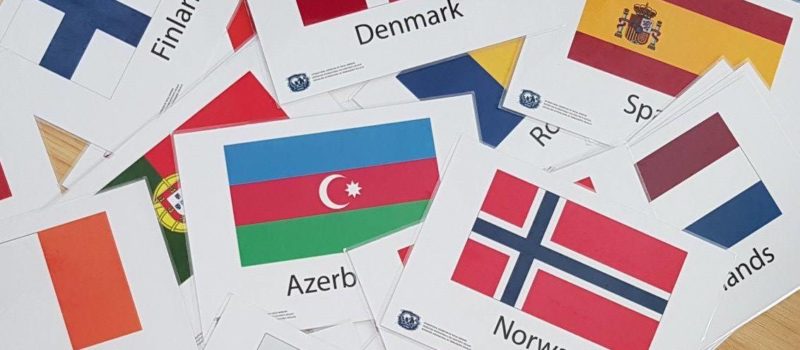 Dear social workers all over Europe!
Today, as you all gather with family and friends, I want to wish everyone a happy and healthy New Year.
Looking back on 2018, I genuinely believe that we have many reasons to be very proud of our professional accomplishments. From these successes and experiences, we will draw the strength and the motivation when we face the challenges of the coming year 2019.
The past year was difficult. The social and economic problems of many people in Europe have been exacerbated by political decisions made by our governments and the resources for assistance and social work services have been further reduced.
What made the difference this year is that social workers from different countries in Europe got in contact with each other, shared their experience and improved the outcome of their influence on political decisions. This year, in many countries in Europe, social workers went out on the street, giving a voice to the marginalized and vulnerable people in our societies. They participated in events and working sessions of their national parliaments and cooperated with media. Social workers were an active and driving force of civil society – from Iceland to Greece, from Portugal to Finland, from Romania to Armenia, and everywhere, where human rights were disregarded and human dignity was violated.
There is no mistaking of our message: Social workers involvement is a condition for sustainable social protection and economic growth for all!
Our European member organizations are part of an active professional community. Their activities made the profession more visible, more relevant in the political discussion, more innovative, dynamic and ready for answering the needs of our clients.
You, as social workers, have contributed to these achievements. Your commitment is the most important guarantee for the success of our work. You help and empower people, you promote their development and you advocate for their rights. You create the framework for the origin of resilience.
You, as social workers, are unique and absolutely essential for making a difference and improving people's lives.
I am incredibly proud and grateful for being in the privileged position to lead IFSW Europe and to take a stand for social workers all over Europe. Together we will continue to make the world a better place for everybody.
On behalf of IFSW Europe Executive, I wish you happy holidays and a prosperous New Year 2019.
Ana Rădulescu
President IFSW Europe