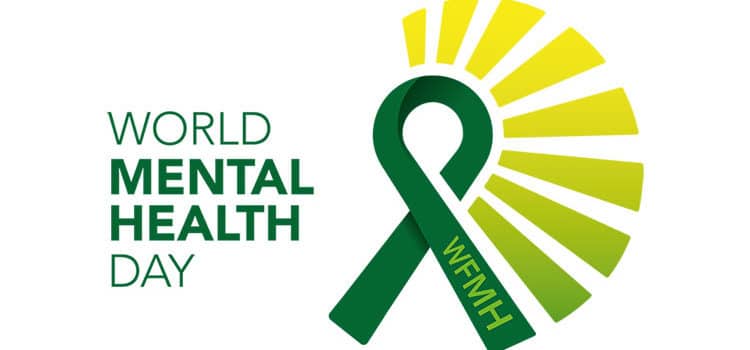 On Mental Health Day, IFSW calls for the rethinking and transformation of mental health services (MHS). In nearly all countries, MHS are designed around symptoms management, labelling based on limited understanding and the neglect of people's backgrounds and current situations of multiple layers of stress.  Alternativity, we the social work profession, say that MHS should be based on:
Holistic models that recognize people's strengths and provide focus on (re)building their social relationships and context, so they feel secure and have influence over their lives.
Services should be built on trust, partnerships and be experienced by people, families, carers and communities who use services as empowering, enabling them to lead in their own revival.
MHS need to be focused on whole communities, advancing mental health promotion and breaking down stigma and misunderstanding.
Services need to replace old concepts such as 'client management' and 'pathology' and adopt new principles such as promoting people's 'dignity', 'self-determination' and 'recognition of the whole person'.
MHS must transform to avoid adding attentional stress and harm by pathologizing people's natural and normal reactions to complex stressful events. The social work experience in many countries has shown that applying empowering, partnership-based and holistic frameworks enables a shift in service cultures, the creation of more caring, loving environments and significantly better outcomes for the people and communities that use services.
Issued by Rory Truell, IFSW Secretary-General