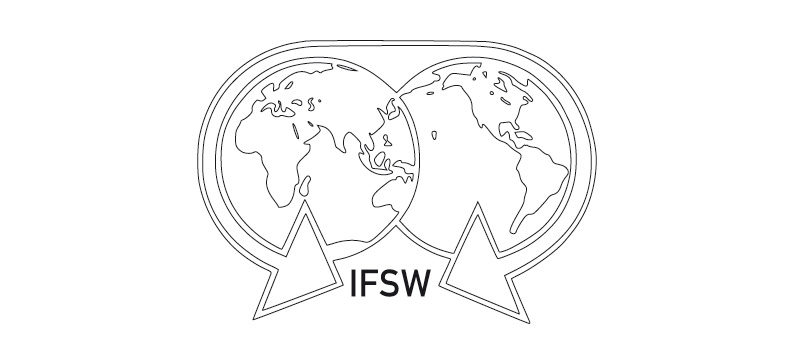 Public service day 2023
Social workers join the world in celebrating Public Service Day 2023.
The theme, that is at the heart of social work, calls for adaptations and innovations to address the emerging societal needs for sustainable development that social workers co-facilitate and co-create with communities. Social workers work with individuals, families, and communities to navigate challenges, access resources, and improve their overall well-being contributing to sustainable development.
On this day, we celebrate and acknowledge the accomplishments achieved under tough challenges ranging from minimal funding from governments, covid 19, wars, and other modern challenges. We share common experiences in different ways globally and continue promoting social justice to all in our societies.
Social workers have a great role in service provision, and this goes undisputed. We, therefore, share the challenges faced by vulnerable populations and the importance of supporting social welfare initiatives.
We are dedicated and committed to making a positive difference in the lives of individuals and communities. Together we can make the world a better place to live in.
The People's Charter for an Eco-Social World outcome from the Peoples' Summit 2022, co-facilitated by social workers under the IFSW highlighted the need for a collaborative approach in working together to resolve global challenges. Just as the summit involved multiple global organisations, faiths, professions, trade unions, social movements, UN agencies, and community representatives, collectively representing 100s of millions of people. The Charter encourages governments and citizens to innovatively work together to co-create sustainable solutions at the local and international levels.
Let's honour social workers and all other public service officers for their contributions to the essential services provided.