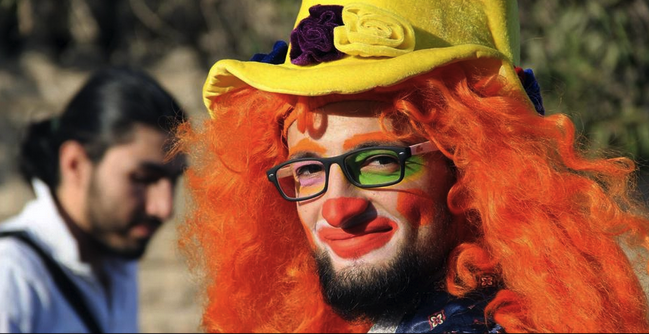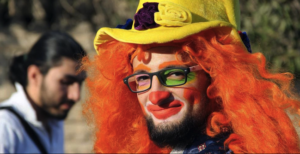 Anas al-Basha a social worker that used a clown costume to engage traumatised children in Aleppo has been killed by an air strike.  The 24-year-old was the director of Space for Hope. A charity that supports 12 schools and four psycho-social centres in eastern Aleppo where they provide social work services, counselling and financial support for at least 365 children who have lost one or both their parents in the fighting.
Mr Basha's parents left the city last summer but he chose to remain to support the children.
Earlier this year IFSW Secretary-General, Rory Truell meet with Syrian social workers that have chosen to remain in Syria despite the enormous dangers. He said, 'These social workers are heroes. Every day they put their lives at risk working with people trapped in a war. Trauma therapy, building systems of support within communities and getting resources to people is saving lives.'
IFSW has engaged with Syrian social work representatives to support them to establish a Syrian social work organisation that can be recognised and supported by the international community. Dr. Truell said, 'IFSW has been able to send messages on behalf of the global social work profession to frontline social workers in Syria but we need to do much more. The social workers are also a part of the same communities being bombed and are exposed to the same traumas, getting them support is a part of the global profession's responsibility'.
Anas al-Basha is survived by his wife, whom he only married two months ago.