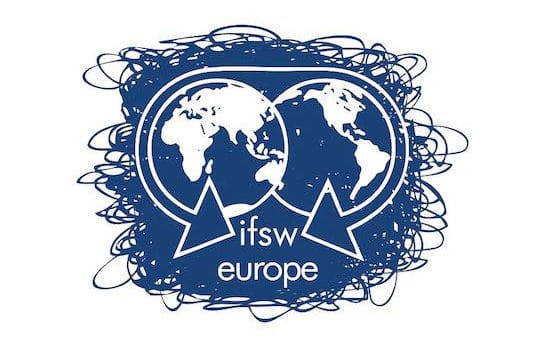 Several European countries have seen the growth of political groups advocating discrimination against minoritised communities or groups, such as women, LGBTQIA+ people, people who are unemployed or homeless, Roma people or people who have migrated into Europe.
History shows that policies which reduce democratic and civil rights, and exclude and harm people, can develop into tyranny and totalitarianism.
Social workers from across Europe, meeting at the International Federation of Social Workers European Delegates Meeting, say clearly:
These policies that undermine human rights, civil rights and democracy are against social work's code of ethics
Social workers cannot and will not support these policies.
An example of this is the increase of policies that target people from Roma communities. These include:
Segregation in education and poor education of children
Eviction of families from their homes
Police not investigating violence against Roma communities.
(For more information see Roma rights | Amnesty International UK)
Social work associations across Europe recommit to challenging policies that undermine or remove human rights, civil rights and democracy.
We recommit to supporting one another in this challenge. Each association can ask for help from others, who will advocate with them and can take action to support them. We will not forget social workers who are experiencing hardship, including imprisonment, for speaking up. And we will provide help and support to them.
IFSW Europe members agree that we should individually and collectively challenge policies that undermine human rights, democracy and the rights of civil society.