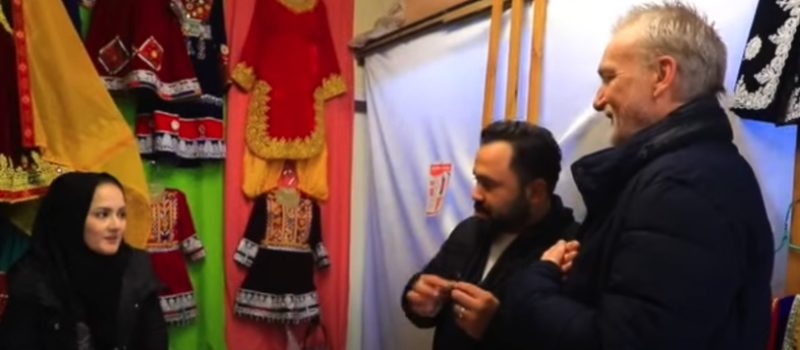 During the IFSW visit to the Afghanistan Social Work Organisation, Rory Truell spoke with Fardeen Yusofi, a local social worker about one of the 8000 women and family cooperatives that empower people to develop sustainable local economies to fight poverty. They met one of the leaders of a women's cooperative, Zarifa Rezayee, in a shop in Kabul, where the cooperative sells clothes to generate income.
In a context of 40 years of war and the geo-political global economic isolation, poverty is endemic. Many women are currently prohibited from working, and there is significant unemployment for all genders, the cooperatives have been developed to generate much-needed income for their families. This creates local economies, community connection, resilience, and joint action for better futures. This is a part of the longer-term strategy to rebuild the economic and social infrastructure back into society.
IFSW thanks the Afghanistan Social Work Organisation and its partners AGHAEZ and KAARGAH.