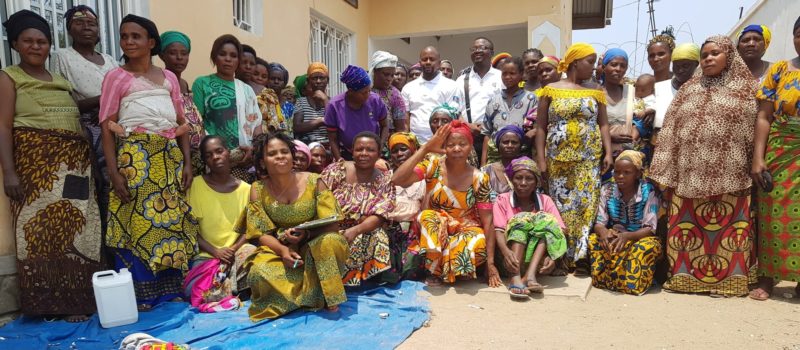 Social Workers in the DRC Building Community Centre
Colleagues from the DRC are working on building a community centre, named Centre Mwanga, at Uvira town in Eastern Congo.
This project aims to offer health and psychosocial care to the local community, with the majority having suffered and traumatised by the continuous war in the country. The National association seeks to work with women and children promoting access to social services for better life and wellbeing.
For details: DRC community centre
Contact: Email