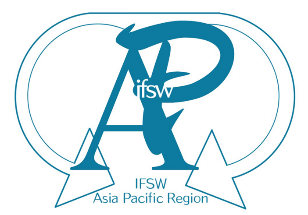 As President of the IFSW-AP, I offer my sincere condolences to the many people who lost their lives in the massive earthquake that struck north-west Afghanistan on 7 October 2023. I am deeply saddened by the anxiety and grief of the people in the still chaotic situation.
We express our deepest sympathy and solidarity with those who have been forced to take shelter due to the sudden disaster.
We wish our Afghan colleagues and social workers in the field who are supporting those affected in Afghanistan a safe time. We know that Afghan social workers will do their best to provide the right care and support to those in need.
We, the colleagues of IFSW-AP, also wish to support Afghanistan in any way we can.
Our thoughts are with you.
Machiko Ohara
President, IFSW Asia-Pacific Region