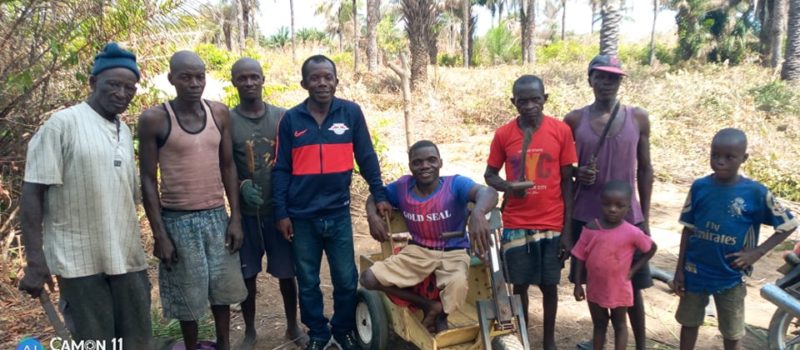 In the spirit of Ubuntu, the Sierra Leone Association of Social Workers and AvenirSocial (the Swiss Association of Social Workers) are working together to create new understandings of how social work and community power can work together to create sustainable communities. Using skills and knowledge from different political, cultural and economic environments they are developing a community resource in a rural area of Sierra Leone, co-designing and co-building a sustainable social protection system.
Their approach is to employ ecological methods in the building of a communal resource, with disability access, to provide social services and social protection that meets the needs of the people. The building process will help develop a local infrastructure drawing on the skills of engineers and inventors to tackle the practical problems of installing utilities such as toilets in the absence of sewerage systems and mains water and solar energy supplies.
Community power historically has shown us that it is an important component in social transformation. The two Associations plan to collaborate on this use of the Ubuntu approach in developing new ways of working in social work. Their evaluation over the period of this collaboration will benefit practitioners in both countries and provide opportunities for exchange and mutual learning.
George Manseray, President of the Sierra Leone Association said, ´We are very happy to be working with Avenir Social on this project. The joint investment from the profession and the community gives great hope for the future in re-building our local communities in this post-war period. It will also provide a platform to demonstrate to the government the importance of social work. This will result in building the local economy, skills, resource and confidence in our future´.
Stéphane Beuchat, Co-CEO of AvenirSocial commented, ´It has been great working with The Sierra Leone Association of Social Workers. We recognise that social work is fundamentally different between Switzerland and the 5th poorest country in the world and are convinced that we will also learn a lot from them in facing challenges and the discovery of new ways of working that we can use in our country.´
IFSW Secretary-General, Rory Truell said, ´The global executive welcomes this initiative and others, like the cooperation between the Netherlands and Moroccan Associations. The approach of working across boundaries and regions with community power directly benefits the communities and also advances the profession´s visibility. These teamwork approaches are adding significantly to our global knowledge of what works in social work´.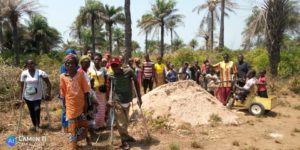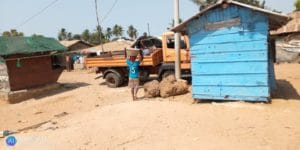 —