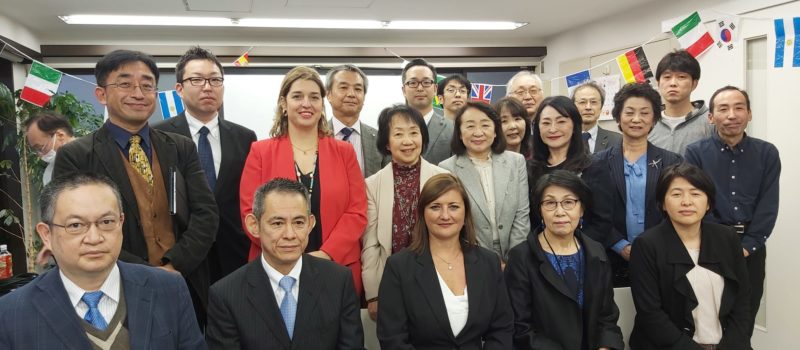 The four Social Work Associations in Japan – Japanese Association of Certified Social Workers (JACSW), Japanese Association of Psychiatric Social Workers (JAPSW), Japanese Association of Social Workers (JASW) and Japan Association of Social Workers in Health Services (JASWHS) have come together to organize a seminar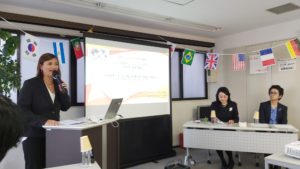 where IFSW President has presented a speech on Time for Action to Social Change: From Crisis to Hope – Social Work in Latin America
Mrs. Silvana Martinez said "As President of IFSW I feel very proud of the work and commitment of the four social work organizations that shape the Japanese Federation of Social Workers! An example of collective work, solidarity and mutual respect. I take Japan, its people, its culture, its traditions, the Social Work in my heart! I only have words of gratitude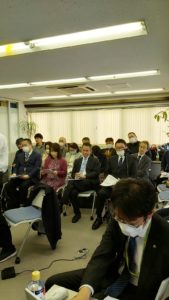 for these days, for the respect and interest shown during my speech and for the subsequent questions that allowed a wonderful dialogue!
During her speech, Silvana Martinez has focused on the liberating aspect of social work and social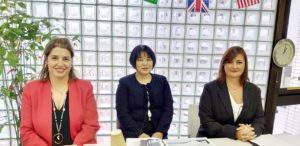 work's contribution to the formation of a democratic society. "Our professional practices are never neutral, but have an impact on the world of the human, on social relations and on the social order. Therefore, they are political practices, although we are not always aware of this. These political practices can favor the emancipation processes or deepen and perpetuate the domination of the people with whom we work.
Kazue Kashiwagi, President of the Japanese Association of Psychiatric Social Worker made reference to the challenges of the current Coronavirus and highlighted the role of social workers in the care of people who are isolated, but also in fighting against the discriminatory behaviors against Chinese Communities. She also thanked Mrs, Silvana, and Mrs. Lola Casal-Sanchez, for not canceling their trips. Due to the governments' recommendation's the seminar was facilitated only for a small group of people and recording on video for the 150 participants that had previously registered
The President of Japanese social work certificates, Mr, Yoshihisa Nishijima, has expressed I have learned a lot from social workers in Latin America and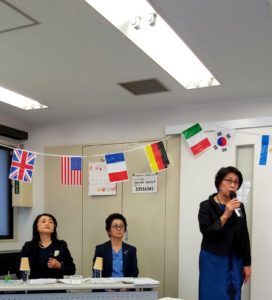 I have been surprised by the presence of social work in social changes. In Japan, social work is more centralized in people, and in cooperating with organizations or with the community. It is very innovative for us to know the important political dimension of social work, and I hope we can continue to learn from Latin American colleagues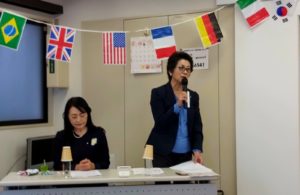 IFSW is thankful to Mrs. Mariko Kimura, former IFSW Asia Pacific President and member of the International Committee of the Japanese Federation of social Workers for inviting IFSW President, Mrs. Silvana Martinez and IFSW Relationship Manager, Mrs. Lola Casal-Sanchez on the celebration of WSWD 2020, this events are unique and valuable experiences to exchange knowledge and practice to develop common spaces, where to advocate for social justice and human rights