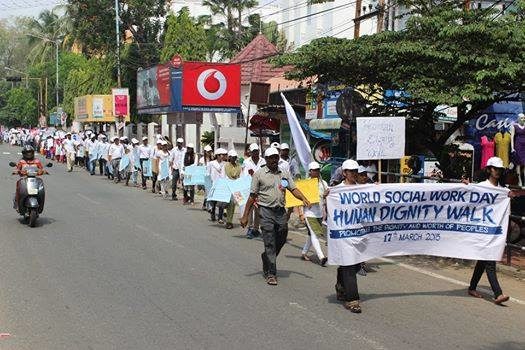 IFSW members from all over the world have celebrated WSWD with the common theme 'Promoting the Dignity and Worth of Peoples'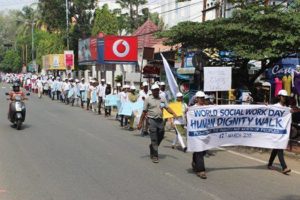 Professional Social workers, Practitioners and Students in Kochi, Kerala, India on World Social Work Day
In every region messages have been taken to governments, social workers have taken to the streets and celebrations have been held. 39 translations of the WSWD poster were voluntarily produced my members.
Following their two day meeting the IFSW global executive attended WSWD at UN AIDS in Geneva, emphasising that social protection systems should be transformational, built from the real needs of all people and the realisation of all people's rights.
"The core principle of social protection systems", Dr Rory Truell said in his speech, "should be ensuring the dignity of people, this is beyond government cash transfer scheme, benefits for those who are unemployed, or access to healthcare or schools. Social Protection should focus on preserving society and social relationships, promoting social integration, enabling human rights and making relationships among people as harmonious as possible."
Read Rory Truell's speech here.
Global President Ruth Stark said, "On WSWD we acknowledge and celebrate the art and science of social work that supports positive social development. Today we particularly focus on the part of our Global Agenda that takes the theme the dignity and respect of all peoples. This is central to how social workers work. Before we can do any work with people we have first to engage that person. We have to accept that person, treat them with dignity and respect, regardless of any actions or illness or anything that underlies the discrimination that goes on in our societies."
Read Ruth Stark's speech here.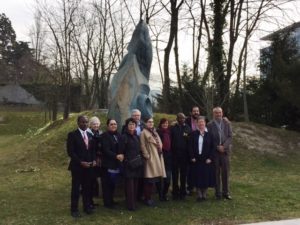 IFSW Global Executive: (Global) Ruth Stark, Rory Truell, Eva Ponce de Leon, (Africa)Daniel Asiedu, Noel Muridzo; (Asia-Pacific) Mariko Kimura, Rose Henderson, (Europe) Cristina Martins, Salome Namicheishvili, (LAC) Silvana Martínez, Rodolfo Martinez, (North America) Morel Caissie, Darrell Wheeler.
Below are few photos posted on Facebook. To see more check out IFSW Secretary-General's Facebook, or search on Facebook: IFSW Europe, IFSW Latin America (listed as: fits Alc ifsw Alc), or IFSW Asia Pacific.
From Nigeria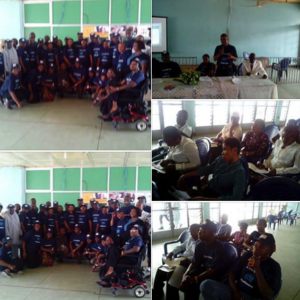 From Germany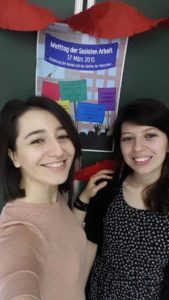 From Nepal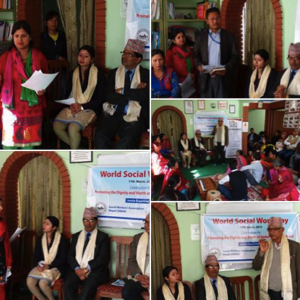 From Kosovo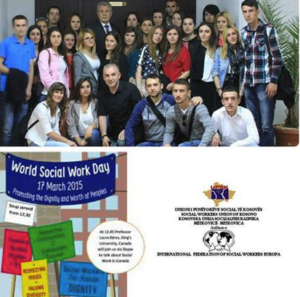 From Yemen
From Russia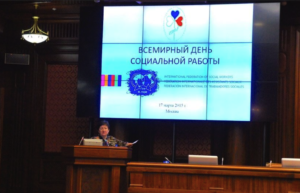 From Norway
From Romania
From Granada
From South Africa – Also see the students celebrating on this video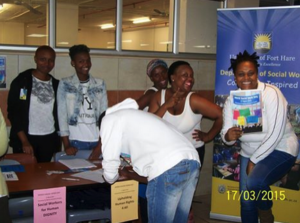 From Palestine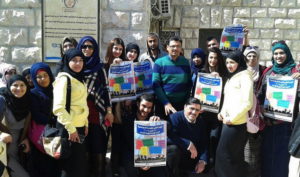 From the Philippines
From Italy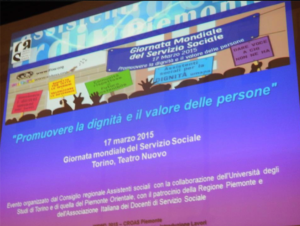 From Azerbaijan
From Indonesia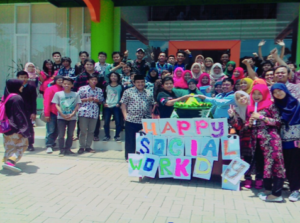 From Ireland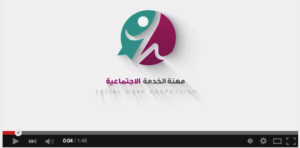 From Greece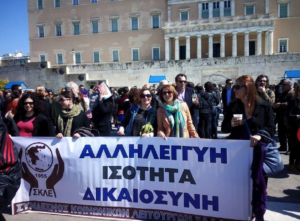 From Croatia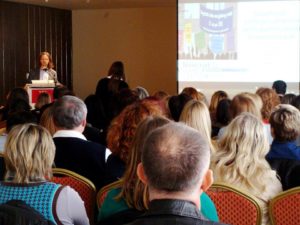 From Egypt
From Hungary
From Iran 
From Bangladesh