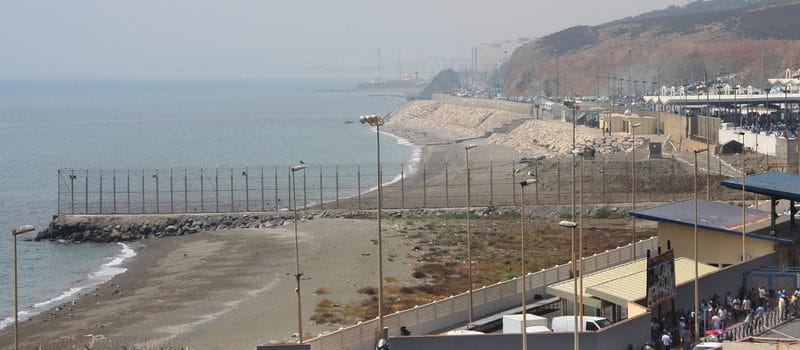 Six days after World Refugee Day, we have witnessed the response of two nation-states, Morocco and Spain, to displaced people resulting in death, injury and trauma of 100s of people. The Spanish territory of Melilla, on the North African coast is a land border between Africa and Europe. Last Friday some of the 2,000 migrants who had been camping in the Moroccan mountains tried to cross over to Spanish territory resulting in horrifying scenes of brutality and the deaths of many.
IFSW supports the refugees, displaced peoples and migrants who are calling out now for immediate meaningful dialogue and action with governments and international bodies to secure their security and futures. The legacy of colonialism and politics of nationalism has led to unparalleled numbers of displaced peoples. This takes us all beyond the confines of national and political self-interest.
Rory Truell, IFSW Secretary-General, said "Displaced people are human beings who are seeking safety, fleeing wars and seeking food, water and escape from disease caused by climate change. People do not want war and violence in their lives. Their journeys to safety and protection are subject to exploitation and result in multi-layers of trauma. These journeys can last for years, we all now have a responsibility to take action".
IFSW and partners are committed to co-developing a new recognition of displaced peoples and their place and power in co-building urgently needed change. Join us tomorrow online in the People's Global Summit (link).