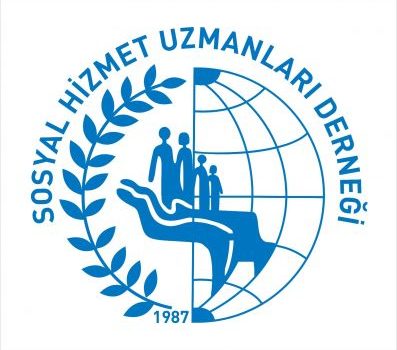 We, the Turkish Association of Social Workers, express our deepest condolences and solidarity to everyone affected by the devastating earthquake in Morocco.
In the Moroccan earthquake, more than 2900 people lost their lives, thousands were injured, and unfortunately we are painfully aware that these statistics will increase over time.
As Turkey, we personally experienced the effects of such natural disasters on society and the country with the last earthquake we experienced on February 6. Earthquakes are devastating for everyone, from those trapped beneath the rubble, to those leading rescue and recovery efforts, to the families and friends of those affected, and to those who follow the events through the media.
It is important to provide post-traumatic psychosocial support services to individuals affected by the earthquake, especially children, women, the elderly and the disabled.
In these uncertain times, we must keep in mind that we need to take care of ourselves and be aware of any trauma we may experience. We must be aware that there is no right way to respond to such events, but some responses and behaviors will be more helpful than others. It is important to have insight into our emotions and feelings and seek help when necessary.
We believe in the strengthening effect of national and international solidarity after disasters and emergencies.
Finally, we extend our best wishes to our Moroccan colleagues and on-the-ground social workers who are supporting those affected in Morocco. We know that these natural disasters can have lasting effects on the health and well-being of the Moroccan people, and we know that Moroccan social workers will do their best to provide due diligence and support to those in need to prevent this impact from being permanent.
We are with you!
Ramazan YUKSEL
President
Turkish Association of Social Workers