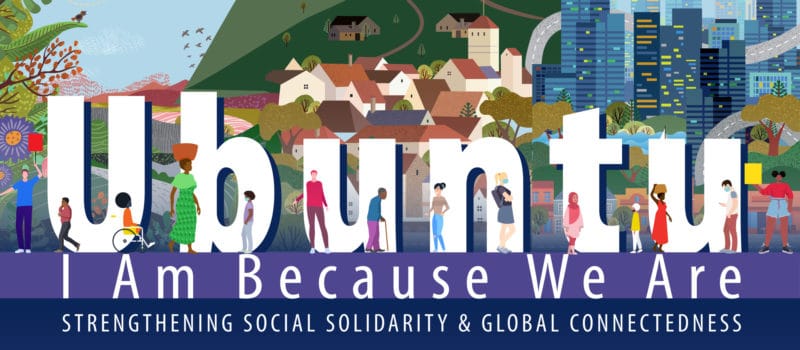 Young social workers talk about their wishes, plans, hopes, desires, and needs, for the future of social work.
Date: March 15, 2021
(18.00-19.30 – CET Time)
Platform: ZOOM. Event language is English
Free participation. Registration is mandatory
---
Moderator: Omar Mohamed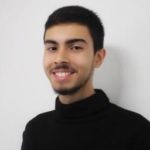 Omar is a Social Work Student at the University of Birmingham in England and part of BASW's International Committee. Omar also Co-Directs a project with IFSW Europe and the Young Social Workers Group. Omar is passionate about the future of social work and recognising that social work is a great profession to be proud of, but also a profession with many challenges requiring effective and meaningful change. Omar hopes that through work on both a national and international level, social work can become a profession where the people we work with are proud and celebrate social workers.
Co-moderator: Herbert Paulischin. Herbert is the Chair of the International Committee of OBDS Austria and the inițiator and co-director of the IFSW Europe project: A Social Europe is possible! The young generation of social workers are the spearhead of change.
---
Meet the speakers of the event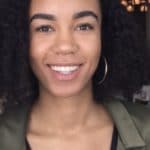 Nadeen Brown (UK) 
I am Nadeen, I am currently completing a Master of Social Work at the University of Sheffield in England, UK. I have a degree in International Relations from Latrobe University in Melbourne, Australia. I am in my final year of my Social Work degree and completing a placement in a children and families fieldwork team in Sheffield. I believe Social Work is about promoting development and social change to those socially and emotionally disadvantage and discriminated against. It is important to create a society where human rights, equality and social justice is respected and promoted. As the new generation of Social Workers it is vital that we uphold these core values and continue to impact positively on a constantly changing society.
---
Marta Cherubin (Italy)
My name is Marta, I am 25 years old and I'm from Italy; I live in Treviso, a City located near Venice. I've taken the master's degree in social work in July and I've studied for the national exam that will give me the abilitation to work. I am member of the Italian association of social workers (AssNAS). It is a long time I've been involved in volunteering with children, elders, and teenagers but it's only three years ago that I decided to study social work and to make my passion a real job. I currently work in a residential home with elderly people and their families.
---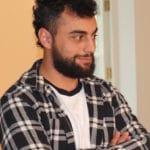 Karo Gevorgyan (Armenia)
Karo is a highly competent young professional with Master's in Social Policy and Social Work. As a compassionate and self-motivated social worker with 4 years of experience in refugee support service settings Karo was engaged in diverse social projects aiming to provide professional support to children, young people and their families coming from diverse socio-economic, cultural, ethnic, educational and other diversified backgrounds. During his professional career, in addition to direct service provision, Karo also was part of programmes aiming to capacitate paraprofessionals working in different state social services.
---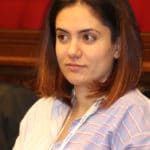 Tatevik Karapetyan (Armenia)
Tatevikis a university lecturer, a PhD student and a practicing social worker with 4 years of experience in child protection, social service delivery and policy research. As a member of the Armenian Association of Social Workers for the last three years she was actively involved in different research projects and policy developments focusing on the social service workforce professionalization, including improvement of the working conditions of social workers, social service professionals and paraprofessionals, social guarantees for social service workers, etc.
---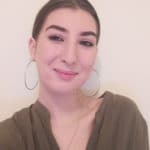 Gabriela Petre (Romania)
My name is Gabriela and I am a student in the 3rd year of social work at the University of Bucharest, Romania. Social work for me is a lifestyle, I think, I act and I behave like a social worker. My training in social work is continuous and I believe in the future of social work. I believe in a world in which this field will be privileged and that this profession will be seen, accepted, and classified as one the most important, and without it, there would be no social balance and no social justice.
---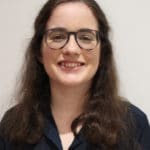 Débora Silva (Portugal)
I am a 23 years old social worker from Portugal, and currently I am finishing my master's degree in Social Work while developing a dissertation about Human Rights, Mental Health and Sustainable Development. I am passionate about human rights, education and volunteering, with a 11 years of experience of local, national and international voluntary work. I am always ready to embrace new challenges to promote my personal development and to make a difference in my community, and my enthusiasm for Social Work inspires me everyday to improve myself in service of the world around me.
---
This event is part of the IFSW Europe project: A Social Europe is possible! The young generation of social workers are the spearhead of change.