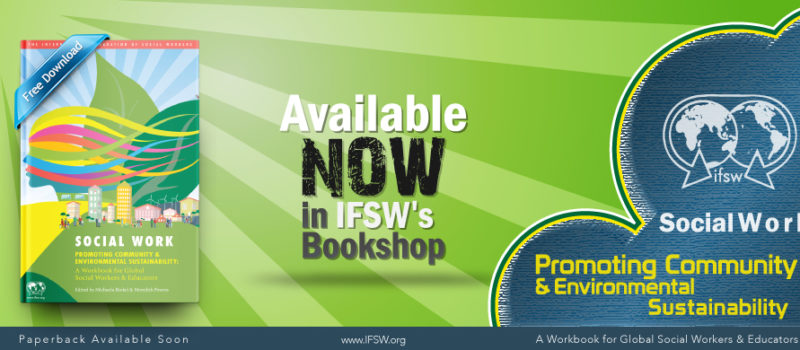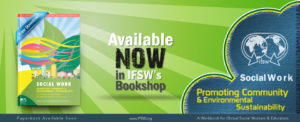 On World Social Work Day 2017, IFSW is delighted to launch a new and essential publication:
Social Work Promoting Community and Environmental Sustainability: A Workbook for Global Social Workers and Educators
The 21 case examples from around the world highlight the social work practice of community and environmental sustainability. The book demonstrates social work's essential contributions to society, as well as the profession's goals and theory-based practice. Social workers in all settings will find that this book will help to locate their practice in the context of sustainability – respecting rights of peoples, communities and the rights of nature.
Download the PDF version for free.