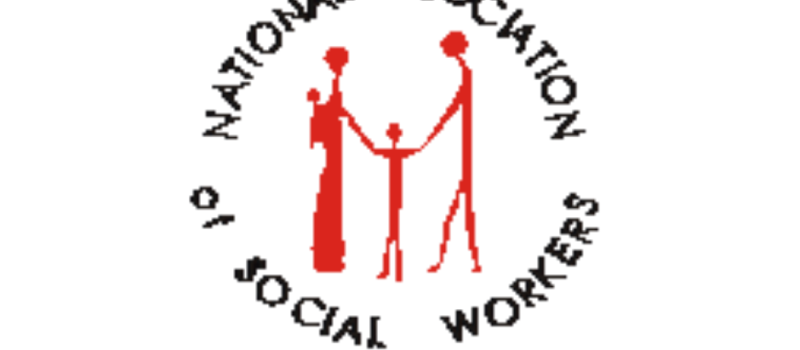 Every year, we take a step back to reflect on the progress made towards achieving gender equality and celebrate the contributions and the role of every woman in our society. For the Zimbabwe Association of Social Workers, it is also a time to call for change and acknowledge that there is still more to be done as we work to close inequality gaps in Zimbabwe.
The Zimbabwe Association of Social Workers believes that the struggle for equality is not a women's issue but a human relations issue. At the end of the day it is about reducing inequalities across the board. Our journey towards gender equality will be through collective action and political will, Government and cooperating partners adequate resourcing, strengthening of the social work profession and social work service agencies. We encourage social workers to be recognised and remunerated competitively for enhanced skills redistribution.
We aim to achieve 50:50 gender parity in Social Work training and senior management employment in Government and across service sectors. This is because we serve the vulnerable and down trodden groups and our aspirations is to provide quality services and amplify their voices for sustainable development reforms.
In the wider society, we support women led inclusive development and continue to support women in thriving, innovating, leading and uplifting others for an equal and inclusive society through our evidence-based research, women empowerment and ongoing social work systems strengthening initiatives.
Truly, we believe that there is power in human relations, diversity and that a diverse and inclusive social work workforce is an empowered workforce, poised to serve and offer quality services to citizens.
So here is to all women, for being phenomenal and positively determined in whichever path they choose. We are committed to walking this journey because we frontline workers to serve you.
Yours Truly,
Trust Zadzi
NASWZ President