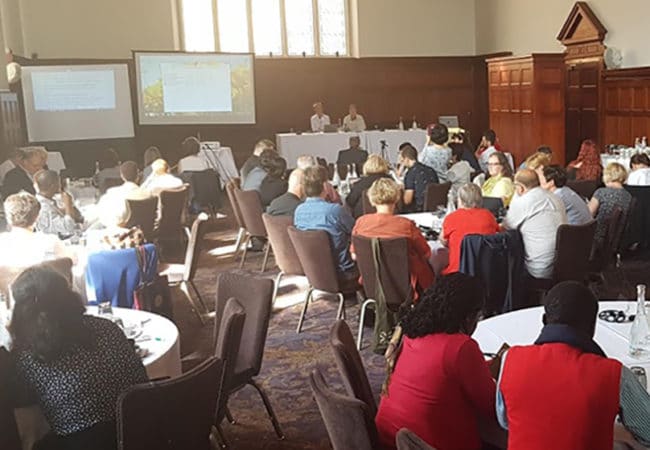 General Meeting – Asamblea General 2020
IFSW is looking forward to the 2020 General Meeting in Calgary, Canady on the 12th -13th July. We hope you can join us.
Events
18 March
March 18 @ 9:00 am - 3:30 pm UTC+0
I N T E R N AT I O N A L C O N F E R E N C E CENTRE GENEVA (CICG)
View event
Information Hub search
Search below for news, policies, reports, publications, and book reviews or go to the information hub.
Find your association

Map loading…