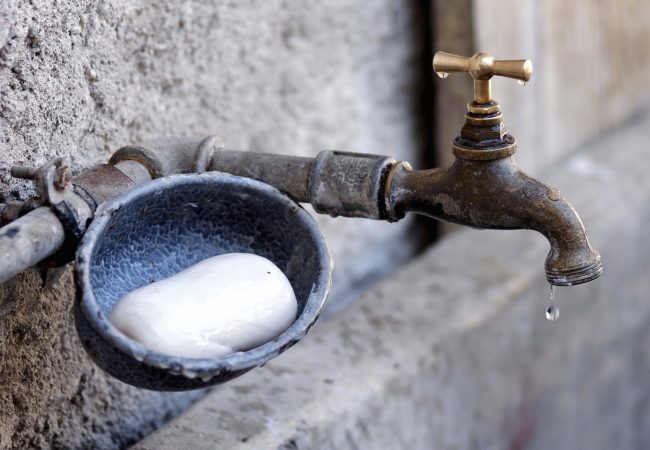 Updated information on IFSW and the Covid-19 Virus
Social work has an important role in the fight against the spread of the virus and supporting communities affected by the virus.
Events
There are no upcoming at this time.
Information Hub search
Search below for news, policies, reports, publications, and book reviews or go to the information hub.
Find your association

Map loading…