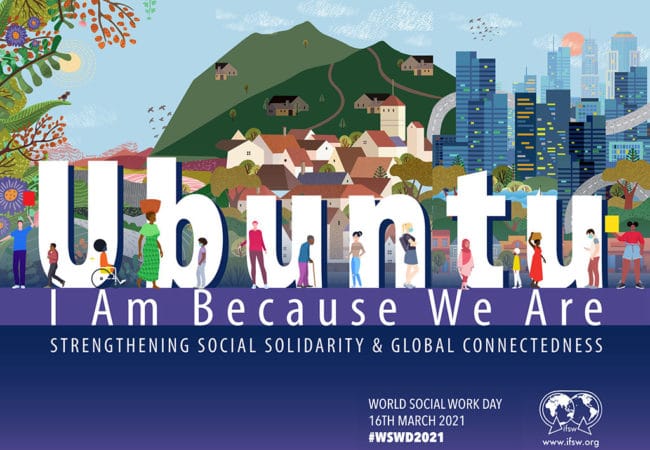 The World Social Work Day poster for 2021 is now available!
World Social Work Day is on the 16th of March 2021. It is the key day in the year that social workers worldwide stand together to advance our common message globally.
Events
There are no upcoming at this time.
Information Hub search
Search below for news, policies, reports, publications, and book reviews or go to the information hub.
Find your association

Map loading…