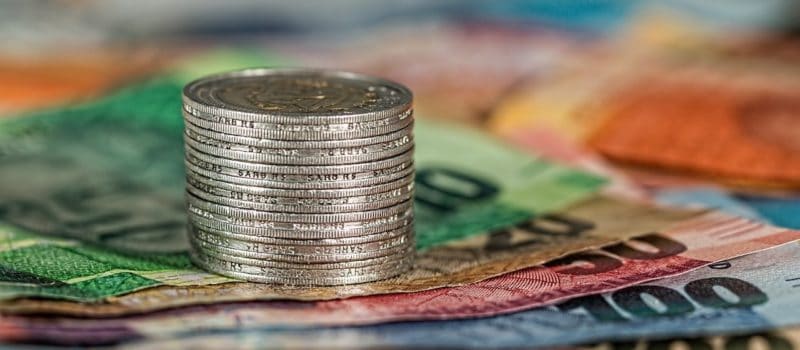 BASW is pleased to share information on the following global leadership development opportunities and associated funding:
Atlantic Fellowships
Commonwealth Scholarships & Fellowships
Erasmus Mundus programme: MA in Advanced Development in Social Work (Advances)
These are opportunities for individuals who live outside of the UK. For more information on the specific opportunities please see below, but the following general information might be helpful.
Applicants for the Atlantic Fellowships and Commonwealth Scholarships / Fellowships will be in competition with a range of individuals from a range of backgrounds including health professionals, community activists, those from the NGO sector and others. Consequently, there is considerable competition for these opportunities.
Making an application is complex. Consequently, an application requires significant preparation, often as much as a year in advance, sometimes longer. We are therefore advertising these opportunities now even though the final closing date may be up to one year from now, or even longer. The actual start dates of the specific programme may be then another 6 – 12 months after that.
Please read the guidance carefully on the websites including the eligibility criteria. Please note that eligibility criteria are criteria for application, not criteria for selection.
The offer of each leadership opportunity is different and consequently what is required by the selectors will differ. Levels of financial support also vary.
With these application processes we recommend that you regularly re-visit the relevant websites for the latest information. For example, there may be a series of timed stages (for example, an opening call for applications, a requirement to register, followed by a deadline for the actual application).
We regret that BASW cannot give guidance or support on individual applications. If you have questions or require further information on any of the opportunities, please contact the organisation direct.
This is a notification of the opportunities not a comprehensive statement on the programmes. Prospective applicants will need to access the relevant websites for full information.
Atlantic Fellowships
The Atlantic Fellows program empowers communities of emerging leaders to advance fairer, healthier, more inclusive societies
Atlantic Fellows are a diverse collective of thinkers and doers with innovative ideas and the courage, conviction and capacity to bring lasting improvements to their communities and the world.
Within and across the seven interconnected Atlantic equity-focussed programs Fellows collaborate across disciplines and borders to understand and address the root causes of pressing global problems.
Once Fellows graduate from one of the seven global programs, the Atlantic Institute based in Oxford, UK provides them with long-term resources and opportunities. This helps them to connect with each other, beyond individual programs, so that they might collaborate across disciplines and distances to tackle inequities.
https://www.atlanticfellows.org/
Commonwealth Scholarships & Fellowships
Commonwealth Scholarships are given to talented individuals with the potential to make a positive impact on the global stage.
As part of the UK Government's ongoing commitment to the Commonwealth, each year around 800 students who live outside the UK are given the chance to undertake postgraduate degrees with UK universities.
If you are from a Commonwealth country and believe you could make a difference to the world, but you can't afford to fund your UK studies on your own, then you could be the ideal candidate for a Commonwealth Scholarship.
https://cscuk.fcdo.gov.uk/apply/
Erasmus Mundus
An Erasmus Mundus Joint Master's Degree (EMJMD), is a prestigious, integrated, international study programme, jointly delivered by an international consortium of higher education institutions. EMJMDs award EU-funded scholarships to the best student candidates applying under annual selection rounds. Students at Masters level worldwide can apply.
Study must take place in at least two of the programme countries. Part of the studies can also take place in a partner-countries if there is a partner-country institution involved.
You must have obtained a first higher education degree or demonstrate a recognised equivalent level of learning, according to national legislation and practices, in the degree awarding countries.
To receive Erasmus+ financial support, you must first be admitted onto the course by the organising consortium and then be selected for an EMJMD scholarship.
The EMJMD scholarship covers your participation costs (including the tuition fees, library and laboratory costs, full insurance coverage and any other mandatory costs related to your participation in the Master); it represents a contribution to your travel and installation costs and includes a monthly subsistence allowance for the entire duration of the study programme. The total amount of the scholarship varies according to the duration of your course and your nationality (non-EU students receive larger scholarships).
A minimum of 75% of the scholarships are awarded to candidates from Partner countries.
The MA in Advanced Development in Social Work (Advances) is part of the EMJMD programme:  https://www.socialworkadvances.aau.dk/