(CTSC)
Chile, Latin America & Caribbean
Lic Alicia Yañez
Calle Dieciocho Nº 45 – Depto 401 - 4º piso – Santiago – Chile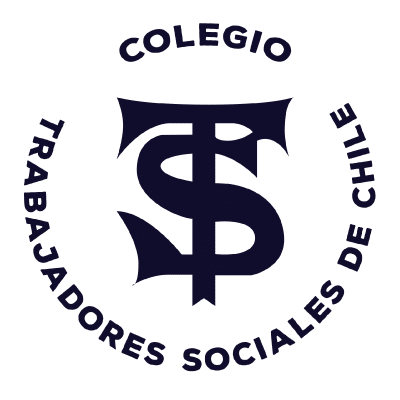 oruz@academia.cl
,
provinstgo@gmail.com || sec.conas@gmail.com
http://www.trabajadoressociales.cl/
+562 3224 2743
https://www.facebook.com/TrabajoSocialChile/
@Provinstgo
Name of the President: Lic. Alicia Yañez
Number of members: 10500
Year when the Association was established: 1925
Year when the Association joined IFSW:
Constitution National Association of Social Workers in Chile
EN LA DEFENSA PERMANENTE DE LA DEMOCRACIA, LOS DERECHOS HUMANOS Y JUSTICIA SOCIAL
Is it social Work a University degree?
How many years do you have to study?
Do you have to register to practice social work?