( RWA NOSW)
Rwanda, Africa
Huye District, Southern Province, Rwanda
Ex-Rectorat Bus Stop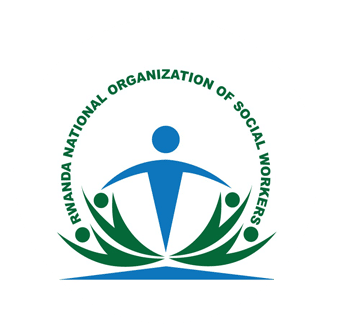 https://www.socialworkersrwanda.org/
+250 788 444 575
Rwa Nosw Rwanda National Organization of Social Workers
@RNosw
Name of the President: Alexandre HAKIZAMUNGU
Number of members: 45
Year when the Association was established: 2012
Year when the Association joined IFSW: 2012
Code of Ethics – Rwanda National Association of Social Workers
Constitution – Rwanda National Association of Social Workers
Rwanda National Organization of Social Workers is non-government organisation that promotes social change and social development and Facilitate social welfare and social development in Rwanda.The social workers of Rwanda recognizing ourselves as professionals with a significant role to play in the development process of Rwanda
Our Aim
To promote social work by developing Supremacy of professional identity, to establish.
To advocate for all vulnerable groups of people.
To promote peaceful mediation of conflict at individual, family and Community level.
To promote the welfare and development of individuals, groups, communities and the country at large in collaboration with other Social Service and Social Development Agencies.
Moto
"Strong-minded for a Better Society for all"
Vision
To promote the social work profession and facilitate social welfare and social development in Rwanda.
Mission Statement
Guided by a strong belief that social work can change the world, RWA-NOSW will collaborate with national and international groups to develop the field of social work within Rwanda and to advocate on behalf of all vulnerable populations throughout the country. RWA-NOSW inspires to create fairness and equality for all Rwandan citizens through promotion of human rights and social justice.
Is Social Work a University degree? Yes
How many years do you have to study? 3-4
Do you have to register to practice social work? Not always