Acting CEO & Head of Operations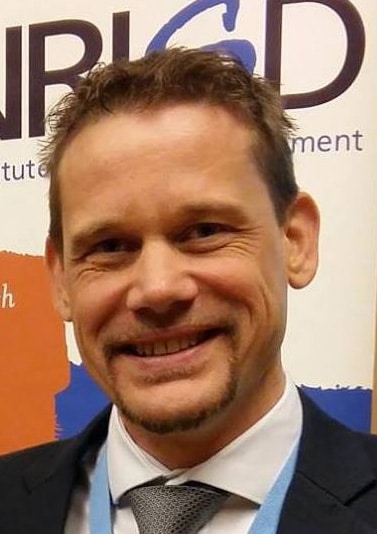 Email Pascal Rudin
Pascal Rudin on Facebook
Pascal Rudin on Twitter
Pascal Rudin on LinkedIn
Biography:
Pascal Rudin is a Social Worker with extensive experience in child protection and social development, as well as an engineer with 20+ years of IT practice. In addition to his PhD in Social Work, he holds degrees in International Childhood Studies, Electrical Engineering & Communication Technology, and Business Administration.
As a representative to the United Nations in the field of children's rights, Pascal Rudin advocates for sustainable and fair societies. His focus is on education, family and mental health. In his political capacity, he advises various bodies, including the United Nations Human Rights Council and the Committee on the Rights of the Child, as well as the Swiss Federal Office of Public Health. In all these settings, his aim is to enrich discourses with a Social Work perspective.
Pascal Rudin manages the global operations at IFSW. In this capacity, he designed and developed IT platforms in the 2020 pandemic year to enable more than 20,000 people from around the globe to participate in the General Assembly as well as the World Conference. His passion is the use of modern IT to create positive social impact.
Selected contributions and cooperations: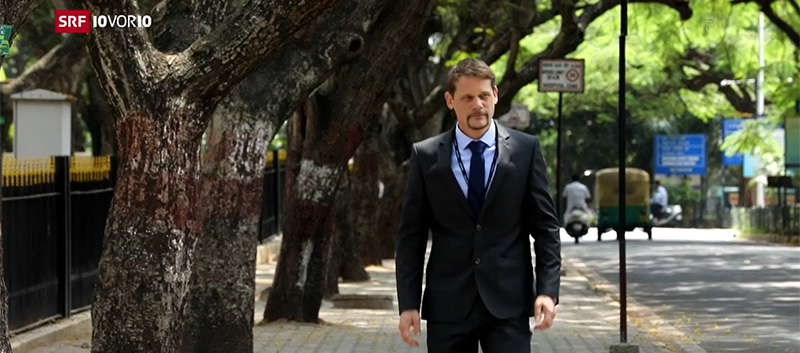 IFSW Representative To The UN Criticises Medicalisation Of Social Problems
Social Worker Takes A Stand On The Overuse Of Medication
Free Online Course: Child Protection Case Management In Times Of COVID-19
Free Online Course: Caring For Children Moving Alone
Joint Oral Statement On The Term 'Family' From A CRC Perspective