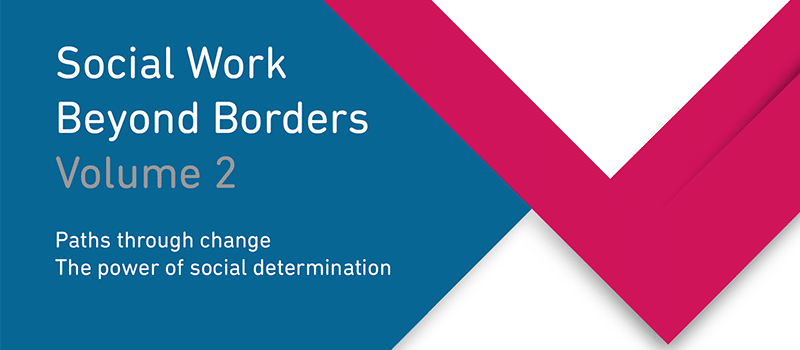 IFSW has created a publishing space for social workers to report and reflect on their practice contexts. Practitioner perspectives are often overlooked by academic publishers that require a particular writing style and a requirement that the contribution relates to other academic writings. This at times can be different from the daily realities of social work which brings together the unique aspirations and challenges in people's lives, with the profession´s research, theory, principles and also social worker´s own practice wisdom.
The Social Work in Action Series enables practitioners to publish accounts of their work and their realities, adding further shared-learning opportunities as globally we collaborate to advance the social work profession and achieve social transformation.
The use of Indigenous knowledge in social work action is at the heart of this second volume in the series of social work reports from practice.
George Mansaray, President of the National Association of Social Workers in Sierra Leone and one of the co-authors of the book, commented: «Western social work doesn't work here». Together with Ruth Stark, President of IFSW (2014-18) and Abie Mansaray, an expert through experience, they grapple to establish what being part of a global profession means. Here they contrast observations from both indigenous and western cultures to explore the commonalities alongside the differences.
This is offered as a part of the structure that builds the bridge between the Global Agenda 2010-2020 and 2020-2030.
The Ubuntu of our shared futures is in their vision.
The book was made possible by a grant from the International Development Fund of BASW
Please click here to download a free copy (PDF, 5.1Mb).