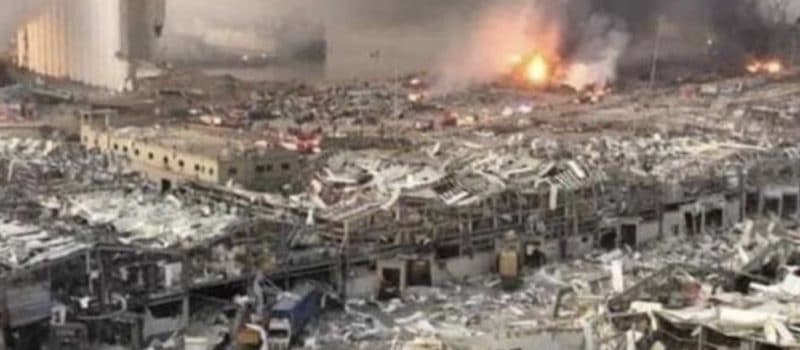 Samar Boulos, President of the Association des Assistants Sociaux Liban (IFSW member, the National Association of Social Worker in Lebanon) has launched a call for social workers to volunteer to assist local communities following the explosion that killed more than 150 and wounded 5000 in Beirut.
Corresponding with IFSW Secretary-General, Rory Truell, Samar Boulos said 'The Association is coordinating with all the NGO and local authorities in order to define what are the needs and gaps where the social workers can assist. The social workers are safe! But shocked and sad for what happened in Beirut', wrote President Boulos.
On behalf of the Federation and its members, Rory Truell conveyed condolences to the citizens of Beirut and Lebanon and said we are here to support the social work response in any way we can. "We salute AASL for their quick actions. Social work will be of critical importance in helping communities heal and turn their fear and anger to productive change," he said.
The British Association of Social Workers further released a statement of support as well as the Norwegian Association of Social Workers, statement. The Israeli Union of Social Workers sent their condolences.