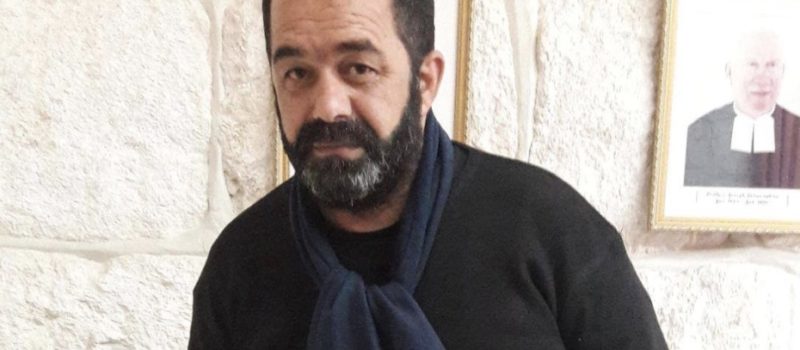 Michael Lynk, the United Nations Special Rapporteur in OHCHR has thanked IFSW for its support of Munther Amira who last week was released from 6 months imprisonment for peacefully protesting for children's rights.
The international social work profession took immediate action when Mr Amira was arrested last year. In addition, more than 15'000 people signed a petition organised by Canadian based social worker Filipe Duarte.
Munther Amira also expressed his thanks to the social work profession, writing: "This support will empower the nonviolence movement in Palestine in this long-term endeavour. I hope this support will continue and grow in scale and forms". Read Mr Amira's full open letter on social media here.
Dr Rory Truell, IFSW Secretary-General said, "The Federation is delighted that that Special Rapporteur from the United Nations Office of the Human Rights and others have praised and supported the role of the profession as human rights defenders. As social workers we know that the realisation of people's rights requires international solidarity and action. There are a huge amount of people to thank for supporting this campaign, but our special thanks go to Munther Amria, his family and colleagues for their courageous approach of non-violent social work in supporting the rights of children and the right of people to self-determination".
Click here to watch an interview with Mr Amira's two days after he was released from prison.