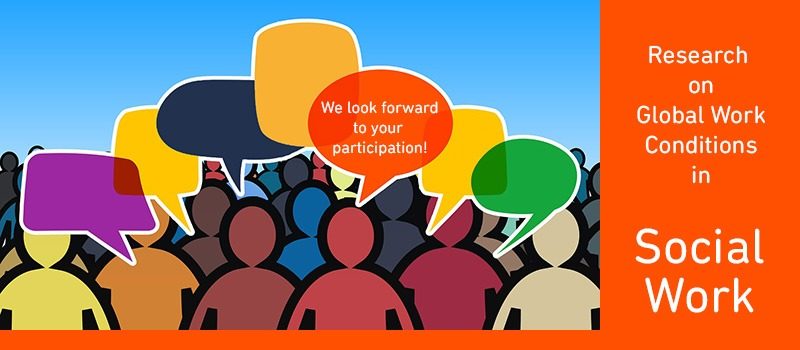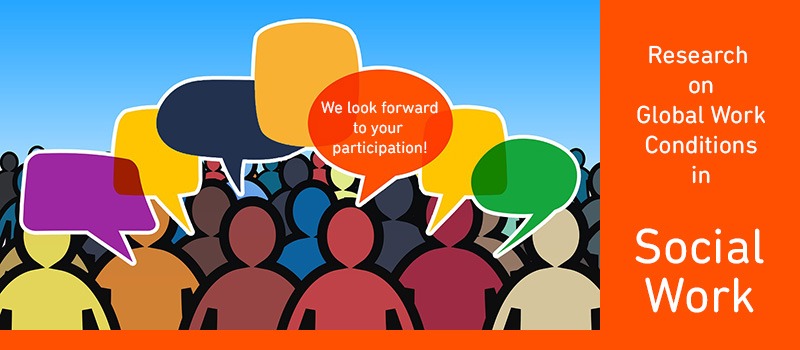 World Social Work Day on the 15th March 2022 enabled us to share stories from all over the world showing the positive impact of social work and its essential role in all societies.  This day and the events throughout the month highlighted the essential contribution of social workers to peace and development.
'Objective research shows that social workers have working conditions which are significantly worse than other equivalent professions in many ways', Rory Truell (IFSW Secretary-General) commented, 'including the physical working environment and organisational cultures.  These challenges frequently include lower wages, higher work demands and working with stress as constant experience.'
'IFSW knows from many reports and conversations that the effectiveness of social workers is reduced by these poor working conditions. We have therefore been working with Bath Spa University and others to develop a global overview of the working conditions of social workers so that we have objective evidence to share with politicians and agency managements', Rory continued.
'Social workers across the globe now have a last chance to make a personal contribution to the project and to take part in a global action to improve social workers working conditions', said David N Jones, Chair of the IFSW Working Conditions Project Group.
'The global survey on the working conditions and experience of social workers will be used by IFSW and national associations to support the continuing campaign to improve working conditions', he continued, 'benefiting both social workers themselves and also the communities in which we work'.
Rory and David called on social workers to contribute their experience by visiting https://www.ifsw.org/ifsw-launches-first-global-survey-of-working-conditions-of-social-workers/
The survey closing date has been extended to Tuesday 19th April 2022.