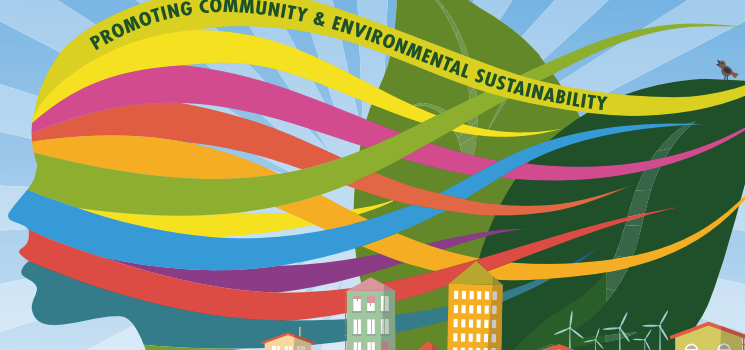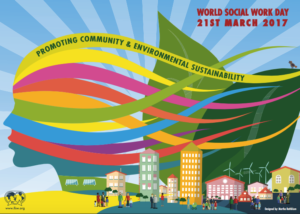 World Social Work Day 2017  (WSWD) is on the 21st of March. The theme 'Promoting Community and Environmental Sustainability' relates to the third pillar of the Global Agenda for Social Work and Social Development.
All social work partners and members are welcome to co-brand the WSWD poster by adding their logo alongside the IFSW logo.
Translating the poster in different languages
We also invite member organisations to translate the poster into their own languages. Last years poster was translated into 45 languages highlighting global professional unity and agreement to stand together and act on the theme.
Please click here to find more information on our events on WSWD 2017, to download the poster in your language or to submit your own poster.