(CTSCR)
Costa Rica, Latin America & Caribbean
Lic. Franklin Lezcano Méndez
Costa Rica, San José, Barrio Escalante, 550 metros este de la Iglesia Santa Teresita.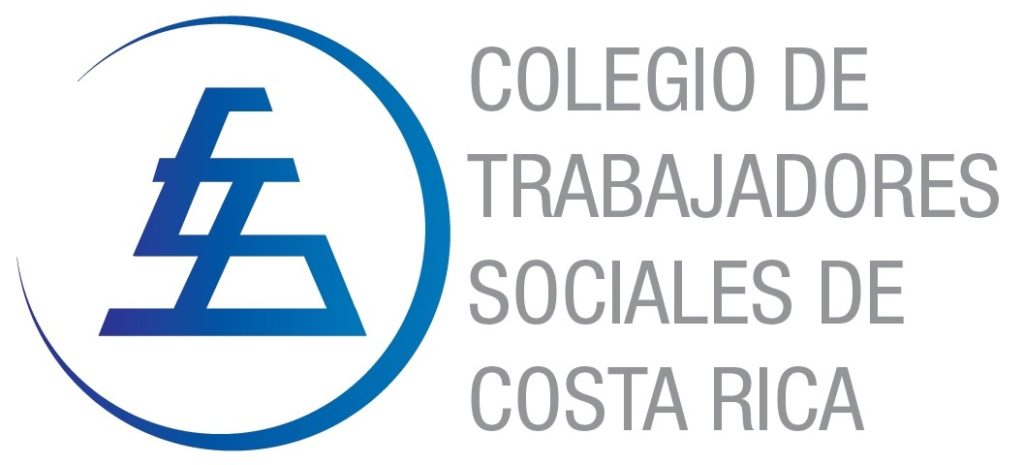 www.trabajosocial.or.cr
www.trabajosocial.or.cr
506 22254500
https://www.facebook.com/COLTRAS1967
COLTRAS@ColtrasCR
Name of the President: Mr Jorge Arturo Sáenz Fonseca
Number of members:  4360
Year when the Association was established: 1967
Year when the Association joined IFSW: 2012
Statutes Costa Rica Association of Social Workers
Code_Ethics Costa Rica Association of Social Workers
El 13 de noviembre se 1967 se instala oficialmente el Colegio de Trabajadores Sociales de Costa Rica y su primer Junta Directiva. Se citan entre las razones fundamentales que dieron origen al Colegio las siguientes:
El incremento en el número de Trabajadores Sociales graduados
La necesidad de profundizar  en la defensa de los intereses profesionales
La lucha por mejorar el Status Profesional.
La formación profesional complementaria para l@s colegiad@s, el  desarrollo de cursos de capacitación y el intercambio de experiencias ha sido otra de las preocupaciones del Colegio.
La búsqueda de recursos económicos y la ampliación de los servicios a los colegiados tales como la Póliza de Vida y el Fondo  de Mutualidad, entre otros, han ocupado  ingentes esfuerzos de las Juntas Directivas. El trabajo ha sido tan intenso que permite contar en la actualidad con una sede Administrativa y un personal administrativo ampliamente responsable e identificado con las necesidades de l@s agremiados
Is it social Work a University degree?La carrera universitaria de Trabajo Social en Costa Rica es impartida por tres universidades: Universidad de Costa Rica (público), Universidad Libre de Costa Rica (Privada) y Universidad Latina de Costa Rica (Privada)
How many years do you have to study?En la universidad pública el grado de bachillerato se obtiene en cuatro años, para licenciatura un año más y tres semestres para realizar el trabajo final de graduación.En las universidades privadas se tarda aproximadamente tres años para obtener el bachillerato y la licenciatura.
Do you have to register to practice social work?Según lo que establece la Ley 3943, toda persona que ejerza funciones de Trabajo Social debe estar incorporada al Colegio de Trabajadores Sociales de Costa Rica.