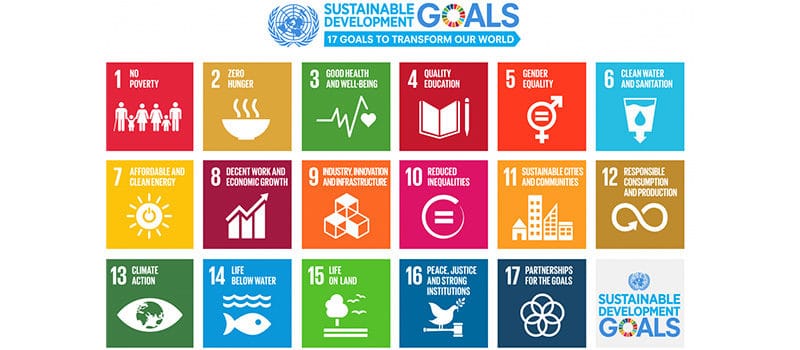 The UN Agenda 2030 is a milestone agreement – never before in history has a total of 193 nations established and agreed upon one common agenda. The SDGs consist of three thematic pillars – social, economic and ecological challenges, defining 17 goals and 169 targets to address a holistic change.
The Secretary-General of the UN called on everyone across professions, societal levels, regions and nations, to work towards the creation of innovative solutions and strong policies to fulfil the goals.
Acknowledging the significant role of the social work profession in fostering social, economic and ecological transformational change, IFSW has now adopted a new policy.
Priska Fleischlin, IFSW UN Global Commissioner, said: "I am pleased that there is now a policy emphasising the significance of our profession in contributing to the fulfilment of the SDGs. It clearly highlights the support of IFSW to join the global call for transformational change".