The following nominees (below) have been approved by the IFSW Nominations Committee stand for the position of Asia-Pacific Regional Vice President.
IFSW organisational members of the Asia-pacific region that are in good standing (the 2018 fees are paid) are now eligible to vote for their prefered nominee.
All votes must be sent to (global@ifsw.org) before the 9th November 2018. In your email vote please state:
The name of the nominee that you are voting for
The full name of the IFSWAsia-Pacific member organisation you are representing
The official position of the email sender within the IFSW member organisation
If there are any questions please contact the IFSW Elections officer David Jones (davidnjones@peopleneedpeople.org.uk) or the IFSW Secretary-General (rory.truell@ifsw.org).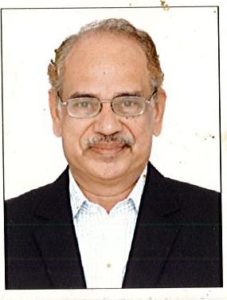 Nomination for Sriganesh M V
Nominated by the India Network of Professional Social Workers Association
OFFICIAL NOMINATION DOCUMENTS
Nomination for Irene Leung
Nominated by the Hong Kong Social Workers Association
OFFICIAL NOMINATION DOCUMENTS
Nomination for Hassan Mousavi Chelak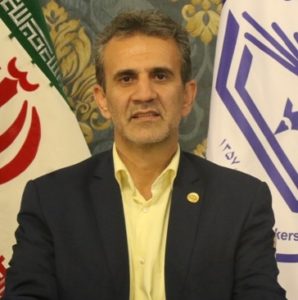 Nominated by the Iran Association of Social Workers
OFFICIAL NOMINATION DOCUMENTS