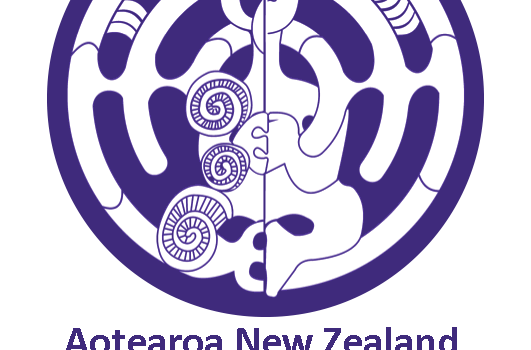 ANZASW – RESPONSE TO COVID-19
Firstly, we wish to extend our warmest thoughts to you and your whānau during this challenging and unprecedented time. ANZASW would like to acknowledge the work of social workers during the global COVID-19 health crisis, both in Aotearoa and globally. Social workers are doing an excellent job as part of the global response to this crisis.
Social workers, like many other health services, play a vital role in society, especially in times of health crisis and national emergency. It is therefore critical that these services remain available and adaptable to the rapidly changing circumstances. Our social workers have indicated that families that are already supported are doing well. They are planning and solving problems as they arise.
Central functions of social work during this time, include: ·
Remaining as the person that sits at the centre of networks linking whānau to services and other professionals and linking organisations to the people requiring their services.
Holding and protecting information about families, children, services, organisations, professionals connected or useful to the case, as well as sharing this information with the people they are working with
Continuing to find solutions, both to the challenges arising from COVID-19, but also for those most vulnerable in our society
Embracing the use of technology in connecting with clients and colleagues, this includes assisting those that may not have access to this technology as well as providing education of technology use where needed
Possessing the skills needed to build relationships with people they have never met face to face ·
Fostering and maintaining relationships as the foundation for the growth and development of individuals, whānau, iwi, communities, towns and cities, and eventually society – especially under these new conditions.
ANZASW is committed to providing ongoing support and information to social workers so they can continue to provide care for those in our society that need it the most. We will be updating our website with useful information, links, webinars and ways that social workers can remain connected.
It is important as we face great uncertainty, change and physical isolation, that we remember that we are not alone, but together. It is at times like these, that we need to put into practice ideas and theories of self care, remain connected, healthy and rested. ANZASW strongly encourages everyone to continue to care for themselves and their whānau and to reach out if you find yourself in need of extra support during these challenging times.
Lucy Sandford-Reed 027 349 0190
Sharyn Roberts 0270288 9729
Source: https://anzasw.nz/anzasw-response-to-covid-19/?utm_source=rss&utm_medium=rss&utm_campaign=anzasw-response-to-covid-19