General Meeting 2020, Calgary 11 – 13
July 12 @ 9:00 am - July 13 @ 5:30 pm UTC+0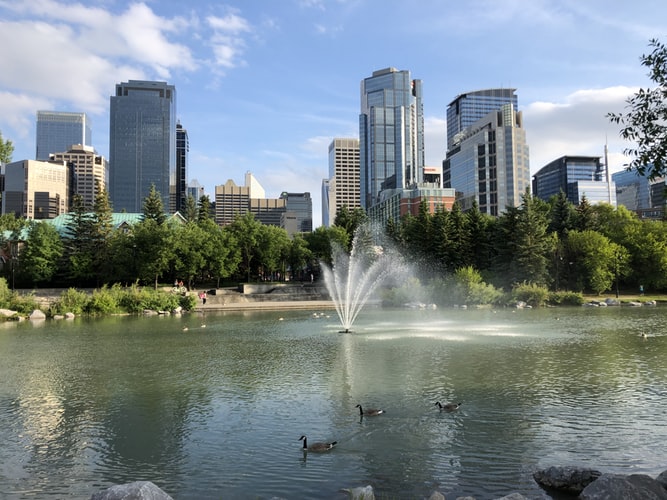 IFSW is pleased to announce the 2020 General Meeting to be held in Calgary, Canada on the 12th–13th July.
All the reports, proposed policies, motions and voting procedures will be listed soon on our website.
We hope that delegates from all member organisations participate, contribute and make use of their voting rights. Read the Rules of Order that will be used during the General Meeting.