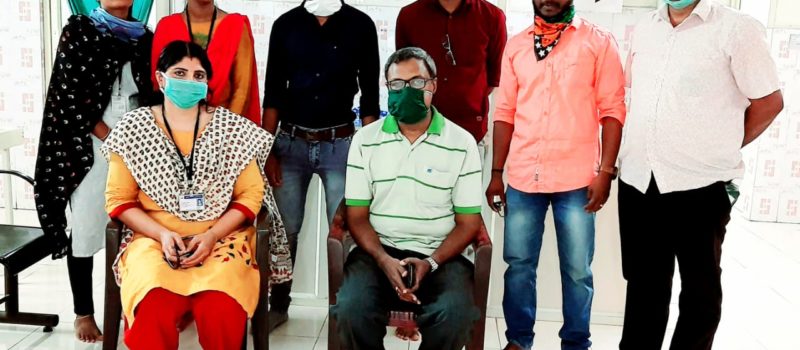 The One Day One Donor Covid -19 programme was started in coordination with district administration under Kerala association of profesional social workers(KAPS) Palakkad chapter and district hospital blood bank. The aim of this programme is to solve the deficiency of blood in district blood bank in the scenario of  Covid-19. It was inaugurated by Mr. K.Satheesh ,KAPS District President by  donating blood .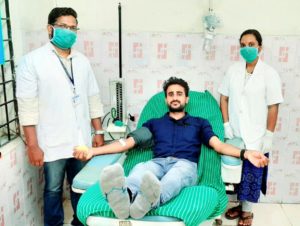 One Day One Donor programme was conducted with the moral of keeping social distance in the society in this pandemic situation. More than fifty volunteers like professional social workers and employees of various department took  part in  this programme.
The programme was monitored  by  Secretory of Vishwas and senior grade assistant public prosecutor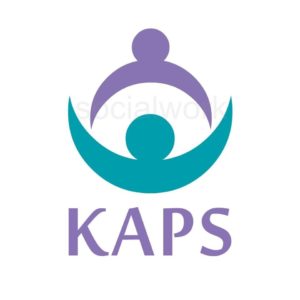 Adv.P. Premnath, KAPS district secretory Ms.K.M.Drishya, district hospital blood bank medical officer incharge Dr.Radhika Sukethu, Mr.Prakash Paul, Ms.K. Sangeetha, K.M.Sumeshand  and  Mr.A. Shreekanth.
The Kerala Association of Professional Social Workers is one of the members of the Indian Network of Professional Social Workers, member of IFSW