(TASW / SHUDER)
Turkey, Europe
Süleyman Kaçmaz
Meşrutiyet Mahallesi Karanfil Sokak Zafir İş Merkezi
Kat: 4 No: 86 Kızılay-Çankaya/ANKARA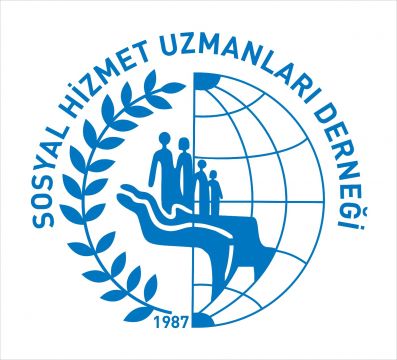 info@shuder.org
https://shuder.org/
0530 200 1886
https://www.facebook.com/shudernegi
https://twitter.com/shu_dernegi
Name of the President: Mr Fikri AKBİN
Number of members: 1665
Year when the Association was established: 1987
Year when the Association joined IFSW:
Code Ethics Turkish Association of Social Workers
Social Workers Association is a vocational institution in which Social Work Specialist / Social Workers, who graduated from universities' social work undergraduate programs, can become members. In our country, professional social work education started in 1961 and after 1965 graduates started to work in different fields with their social service specialist and social worker staff and title. As a continuation of the organizational continuity of the social service members, which started in the education period in 1962 and passed through different stages in the process, the Association of Social Workers was established in 1988 in Ankara. It provides service across the country with its 22 branches spread throughout the country.
The purpose of the association is to ensure solidarity between social workers and the society, to contribute to the promotion and development of the social work profession, to work to increase the effectiveness of the profession, to carry out activities that ensure that social workers perform their roles and functions in accordance with the understanding of contemporary social work, to conduct scientific research, analysis, and publications, to form opinions and make recommendations, to protect the rights and development of social workers, to protect unity, solidarity, professional discipline and morality among social workers.
Is it social Work a University degree? Yes. Graduates of social work departments can hold this professional title.
How many years do you have to study? 4-year undergraduate university degree
Do you have to register to practice social work? No: Every social worker can apply for a job position after graduation in the private sector or in a public institution.