(TASW / SHUDER)
Turkey, Europe
Süleyman Kaçmaz
Meşrutiyet Mahallesi Karanfil Sokak Zafir İş Merkezi Kat: 4 No: 86 Kızılay - Ankara TURKEY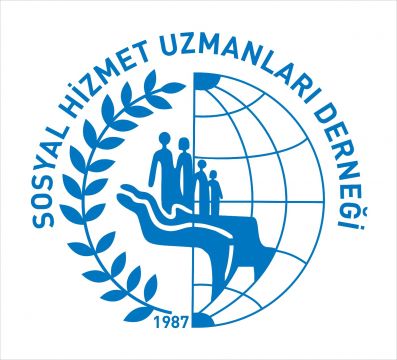 info@shuder.org
https://shuder.org/
0530 200 1886
https://www.facebook.com/shudernegi
@SHUdernegiGM
Name of the President: Mr Fikri AKBİN
Number of members: 2534
Year when the Association was established: 1987
Year when the Association joined IFSW:
Code Ethics Turkish Association of Social Workers
The Slovenian Association of Social Workers (DSDDS) is a non-profit organization that voluntarily brings together professional social workers as well as those who are still educated in the profession. The most important goals of the Association are three in particular:
care for the quality of professional work in all areas where members (of) our Society are employed
facilitating networking between social workers from different fields and institutions due to professional issues arising in individual work environments, in order to be better informed and equipped to deal with a variety of issues
greater protection of the interests of the users to whom our services are intended.
The first two goals are achieved primarily through professional consultations, encouraging other ways of exchanging views, and also through informal socializing. For the realization of the third goal, which is especially important and demanding, we have established within the Society an Honorary Tribunal of the DSDDS.
Is it social Work a University degree? Yes. Graduates of social work departments can hold this professional title.
How many years do you have to study? 4-year undergraduate university degree
Do you have to register to practice social work? No: Every social worker can apply for a job position after graduation in the private sector or in a public institution.