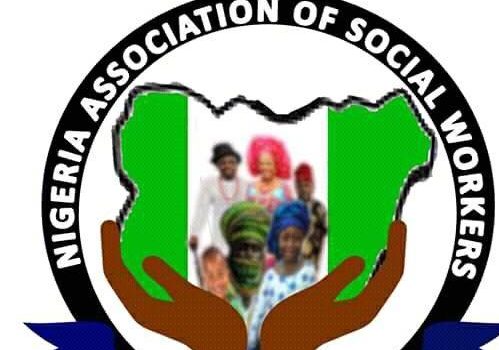 Sudden emergence/outbreak of Corona Virus calls for the attention of everyone but mostly the Medical and Paramedics, Epidemiologist, Pathologist, Clinical Psychologist and Social Workers. By Virtue of Social work profession, the umbrella body of social workers in Nigeria, the Nigeria Association of Social Workers (NASoW), calls on Social Development Practioners such as: Social Welfare, Community Development, Youth Development, Counseling and Rehabilitation Officers working with Federal, States, Local Government and other Agencies or Non-Government Organizations to join forces with others in the helping profession and render services to individual(s) and families who requires psychosocial counseling/support, referral, reintegration, and other forms of social supports during this COVID-19 pandemic ravaging our planets.
Consequently, NASoW as a professional body has been rendering support and referral services (and still willing to continue to render) to vulnerable Nigerian in this time of pandemic outbreak, our members (Social workers) around has been visiting homes to counsel and educate individuals and make sure that kids in unhealthy homes aren't abused. We call on organizations, individuals, groups and communities to reach out to us for collaborative partnership in order to ameliorate the challenges of vulnerable citizen during this pandemic period. We know that as social engineers and at this our trying moment, the services of social workers are highly required. Social workers are also advice to make use of social media to sensitize and educate the public about this pandemic.
The Association appeals to everyone to calm down and abide by the rules as a preventive measure against CORONA – VIRUS spread and whilst at home, extends the hands of fellowships to friends, neighbors and family and stay safe.
For further information and enquiries, kindly contact:
08033550362
07037362210
Signed
Dr Balogun, Olukunle Olagunju
General Secretary, Nigeria Association of Social Workers