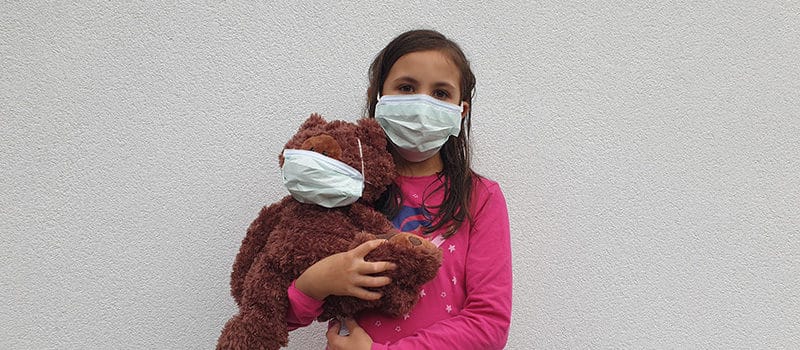 In the face of Covid-19, IFSW, together with a number of international advisors and contributors, including Unicef and the International Social Service, has updated its innovative free training course on alternative care of children. Over 22,000 people, many of which are social workers, have already participated in the MOOC, which now accounts for the impact of COVID-19 in alternative care.
All around the world, for many different reasons, hundreds of thousands of children cannot live with their parents. The UN Guidelines for the Alternative Care of Children set out the principles for policy and practice that have been agreed upon globally to help towards tackling this issue. This free massive online open course (MOOC) delves into what the UN Guidelines look like in practice.
Rory Truell, IFSW Secretary-General, said: "Due to the COVID-19 pandemic, it is possible that the number of child protection cases will rise. It is important to remember that international standards, such as the Guidelines for the Alternative Care of Children, and other human rights conventions, are still applicable during the pandemic. This updated course enables social workers around the globe to address the impact of COVID-19 in alternative care."
Pascal Rudin, IFSW Representative to the United Nations, who is a member of the MOOC's taskforce, said: "COVID-19 poses specific challenges and risks to children with regards to appropriate care both at the policy or system level and in work with individual children. This may lead to more children being at risk of separation from the care of parents, or other primary caregivers, and in need of alternative care. This MOOC has specifically been designed for social workers and other relevant service providers in the field. It starts on 21 September 2020 – don't miss your chance to take part!"
This course is free of charge and available in English, French and Spanish. It is running for the fifth and final time for social workers and everyone interested in or responsible for children's care.
Some key facts
The course runs for six weeks in total
Each weekly module contains around two hours of online learning with an optional two hours of reading
Each week you can stop / start the course any time
Weekly modules can be completed at your convenience